Testimonials
Lawrence Scaeffer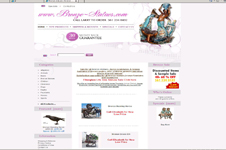 APR are some of the most creative folks I've ever worked with. I've used them for multiple websites over the last 11 years, as well as hired them to be our overall IT consultants. Guys provides such excellent work at an incredible value. . They have all been thrilled with his services. I would recommend APRE design for any IT work and web design.
www.bronze-statues.com
Mike Storn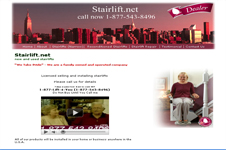 "I have been enjoying a fruitful working relationship with Peter and a team for almost a decade. They are very attentive to my specialized needs in layout and design, that are constantly changing. apredesign are very detail-orientated and meets every deadline."
www.stairlift.net
Jim Fraier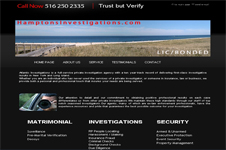 I am very happy with my new website. Peter and Robert was a breeze to work with and followed up quickly with my questions and concerns. I highly recommend apre for anyone who is looking for professional web design and hosting.

www.hamptonsinvestigations.com/

John Soroka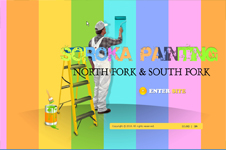 Thank You!!
APRE Design was a wonderful experience! My boss was was absolutely the best. I was highly impressed and will definitely be utilizing your services like FOREVER!!
www.sorokapainting.com

Darwin Haynes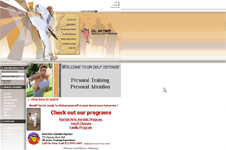 Greetings! Thank you!
Well it is done :) Your patience and very fast response with e-mail over the past several months is very much appreciated. I will contact you for any necessary updates.
Thank you very much!

www.hamptonsmartialarts.com
Polskie Long Island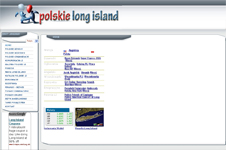 We are 100% satisfied with our social site and the work that the APRE design staff did.
Great work. A+

Polskie Long Island Team

www.polskielongisland.com
Agnieszka Mayewska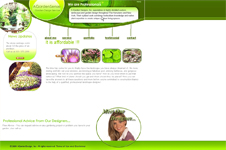 "Thank you very much for all of your hard work and creativity. Everybody loves the site and especially the logo. I'm glad we could work together, and hopefully we can work together in the future.

www.agadensense.com
Levan Murtazashvili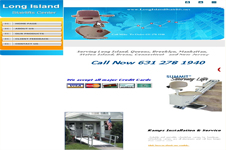 I heard that you were really good and felt very comfortable getting you contracted to do our logo. I loved that you could pull together a concept without a whole lot of information or time. I've gotten a lot of great feedback on our new logo. Thanks

www.sunggridenergyny.com
Eric Messin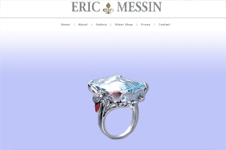 "It has been such a pleasure to have you work on my web site - I will recommend you highly."

www.ericmessin.com