Web Animation & Video Service
Riding the wave of the future. Surf's up!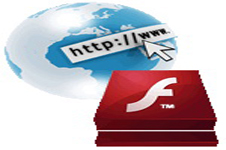 Our professional services include:
On-site Videotaping
Complete Digital Editing and Post Production
Editing Only Services
Sales and Marketing Videos
Training and Safety Videos
Online Spokesperson Videos
Flash Video and Presentations
Media Duplication
Streaming Video Encoding & hosting

To learn more about how our it experts can help your business, please contact us at 631.533.2878.