Web Business Consultation
Riding the wave of the future. Surf's up!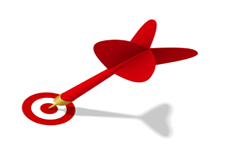 APRE Design™ offering internet business consulting service. For over ten years we providing consulting service for Long Island and New York local businesses web solutions.

So whether you are a small business owner or larger corporation firm that needs web business partner you can trust, APRE design
To learn more about our web related services
click here
or please contact us at 631.533.2878.